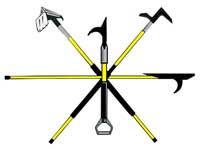 BATTERY POWER CUTTERS
Husqvarna Battery Power Saw Package (PART: BPC PKG)

The battery saw package includes the 9" K535i circular battery saw, (2) 36V BLi200 batteries, (1) QC330 watt charger, (3) blades and (1) reflective shoulder strap.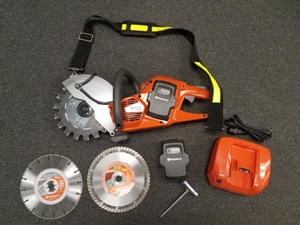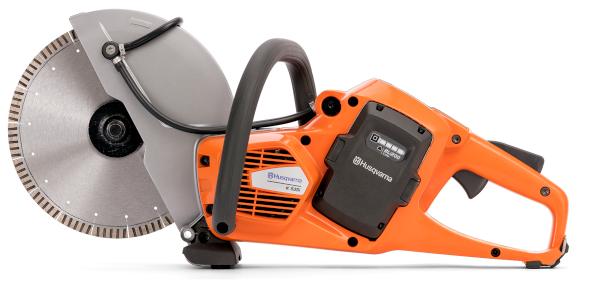 CBT 9"X18T
For the battery powered circular saw. Standard with a 7/8" arbor.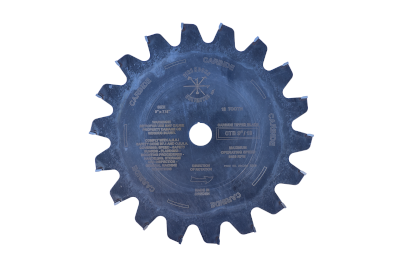 Husqvarna Battery Power Chainsaw Package (PART: BPCHAINFD PKG)

The battery powered chainsaw package includes:(1) 14" Husqvarna battery powered chainsaw, (1) 1/2 hour 330 watt charger, (2) 40V batteries, 1 chain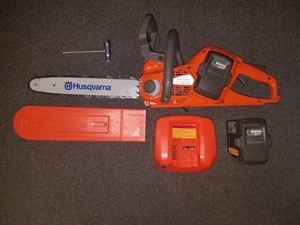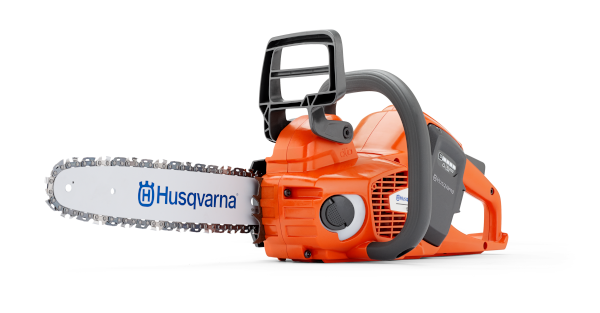 K1 Pace 14" RESCUE (Part# PACEK1-14)



Includes:
K1 Pace 14" Rescue
(2) B380x batteries
(1) C900x Charger

*Also available is the 12" K1 PACE*
Non-rescue version but includes a 12" TactiCut blade as well as 2 batteries and a charger as described above.
(PART# PACEK1-12)

Husqvarna WL 8i & Accessories
WL 8i Diffuser and Tripod available
The WL 8i from Husqvarna is a portable battery powered LED work light that uses the same BLi200 batteries as the 9" K535i powercutter and 14" K535i chainsaw.
160 LED lights produce up to 8000 lumens and up to 48 hours of operating time. 3 light settings complete with memory function to return to the last setting used.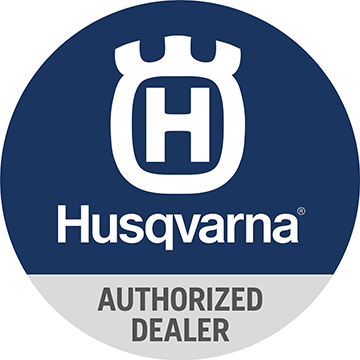 ANY QUESTIONS
PLEASE CALL FIRE HOOKS UNLIMITED AT (732) 280-7737



© 2023 Fire Hooks Unlimited, Inc.
All Rights Reserved