MAXX-AXE

A NEW INNOVATION BY FIRE HOOKS UNLIMITED
FEATURES AN AXE BLADE AND SLEDGE
A 7 lb head on your choice of a black or yellow handle (available in 32" and 36" length)
You can carry a Maxximus bar or Pro Bar to the roof with one hand. The lock slot feature marries both tools together. It leaves one hand free for ladder ascent or holding a flashlight or roof hook.
PART NUMBERS:
MA32B: 32" on black handle with overstrike grip
MA36B: 36" on black handle with overstrike grip
MA32Y: 32" on plain yellow handle with deer's hoof
MA36Y: 36" on yellow handle with overstrike grip


ROOF HOOK WITH SOUNDING BALL (PART: SBRH-5 OR SBRH-6)

Is your roof safe for ops?
The sounding ball roof hook checks for stability.
A weighted steel ball is on the end of the New York roof hook in place of the normal chisel.
Available in 5' or 6'.


Husqvarna Battery Power Saw Package (PART: BPC PKG)

The battery saw package includes the K535i circular battery saw, (2) 40V batteries, (1) 330 watt charger, (3) blades and (1) reflective shoulder strap.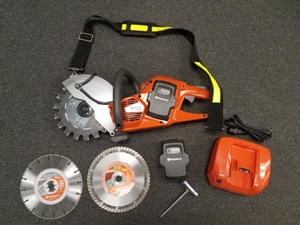 CBT 9"X18T
For the battery powered circular saw. Standard with a 7/8" arbor.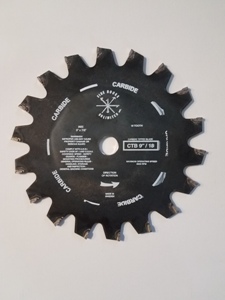 Husqvarna Battery Power Chainsaw Package (PART: BPCHAINFD PKG)

The battery powered chainsaw package includes:(1) 14" Husqvarna battery powered chainsaw, (1) 1/2 hour 330 watt charger, (2) 40V batteries, 1 chain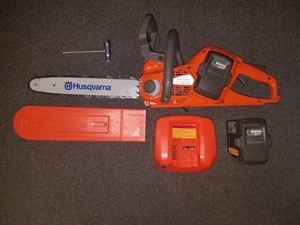 Mini Maxx Mod (PART: MM-24)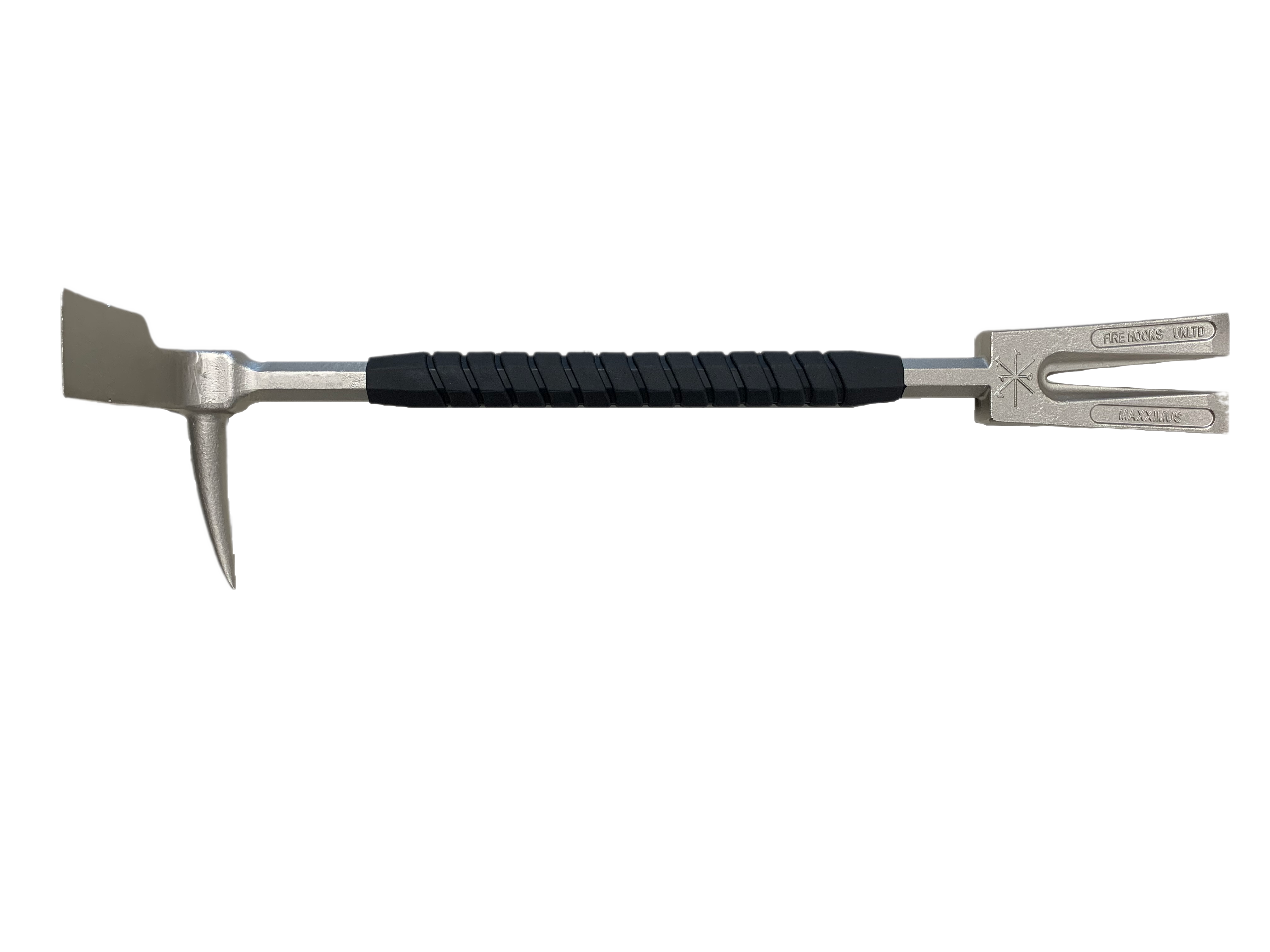 Pro Rex 24" (PART: PRORX24)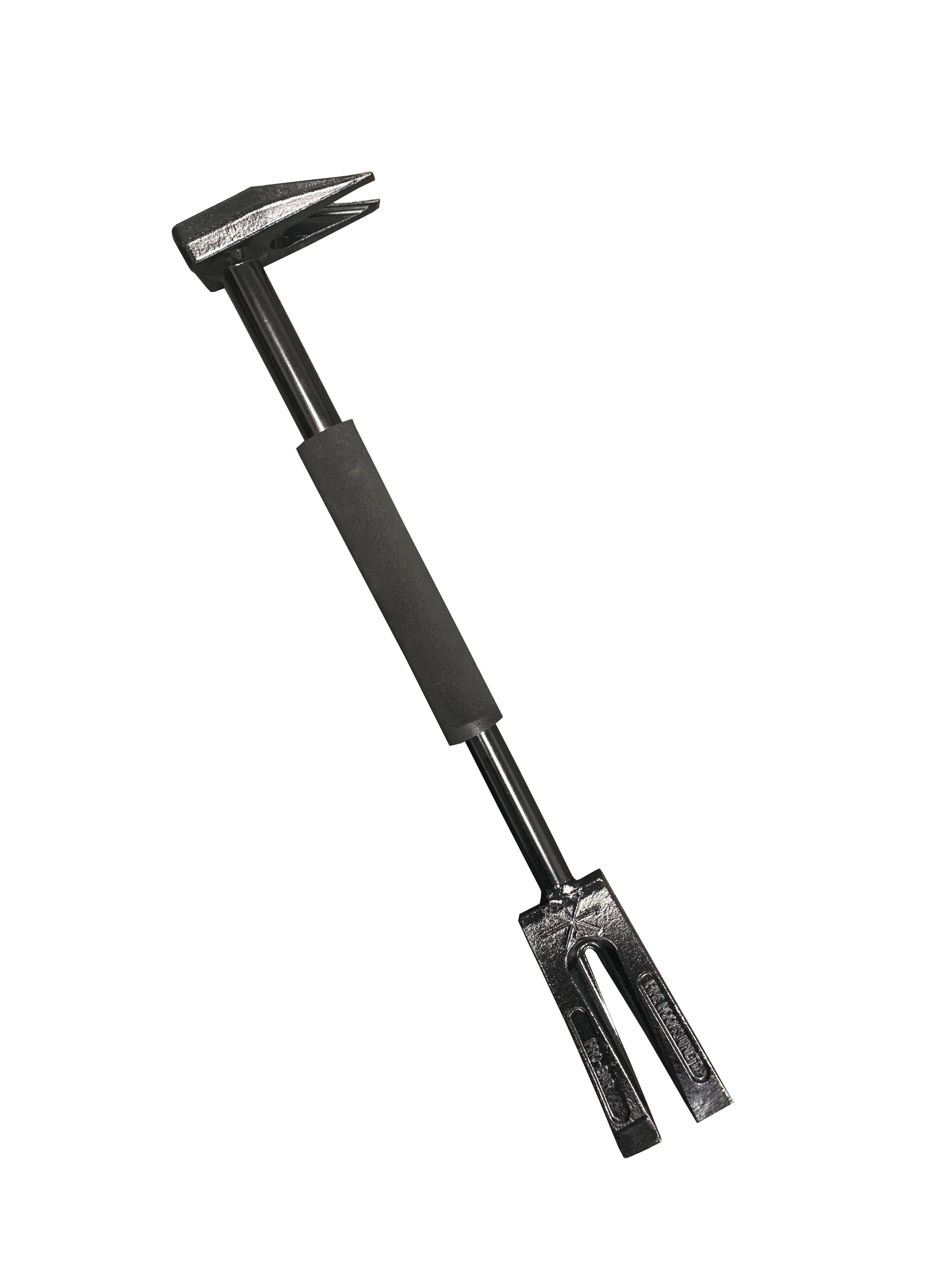 FOR FURTHER INFORMATION, CALL US AT (732) 280-7737


Contact a Distributor Near You ... click here

HOME


© 2020 Fire Hooks Unlimited
All Rights Reserved